Hawaii Web Design and Commercial Photography
Graphic and web design, real estate photography, food and product photography, professional portraits and headshots, on-line marketing, ... simply everything for successful on-line presence of local Hawaii businesses.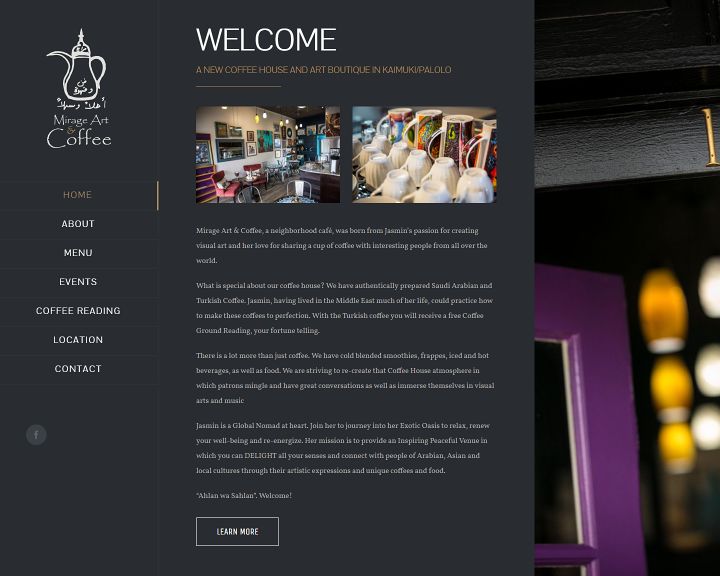 Light responsive websites, blogs, newsletters, business cards, brochures, price-lists or menus.
Homes, condominiums, hotels and resorts, commercial buildings, or retail stores.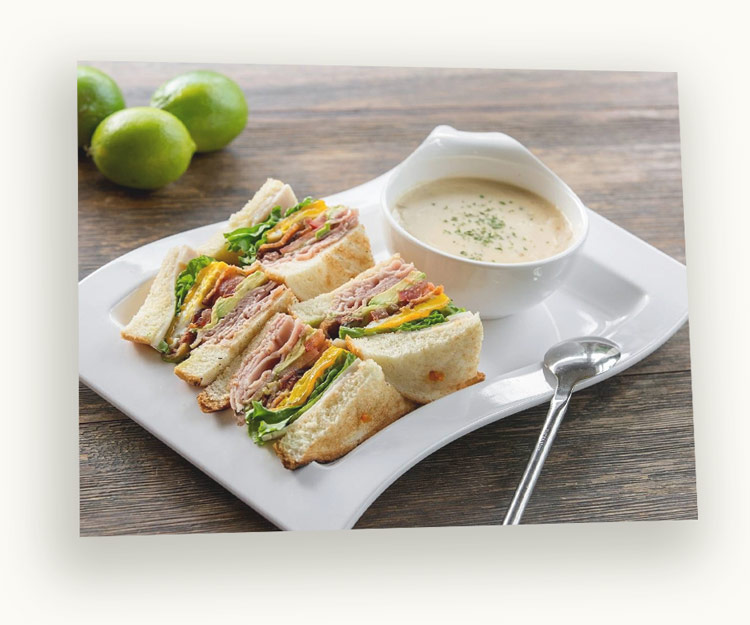 Restaurant menus, restaurant websites, flyers, blogs, magazines, or posters.
Our Philosophy: Your Business Success
A successful business promotion requires a variety of visual elements: commercial photographs, printed design, as well as fast and attractive websites that have a captivating content. It is my pleasure to offer highly personal and effective help in this area to all Hawaii businesses. Creating long term values is my passion and my photography and design fall exactly into this category.
To advertise, many businesses still use free stock photos supplied by automated site builders or use pictures taken by cell phones or consumer cameras. Your business deserves better. Get your own professional pictures to drive home the message that your company is a professional and growing business.