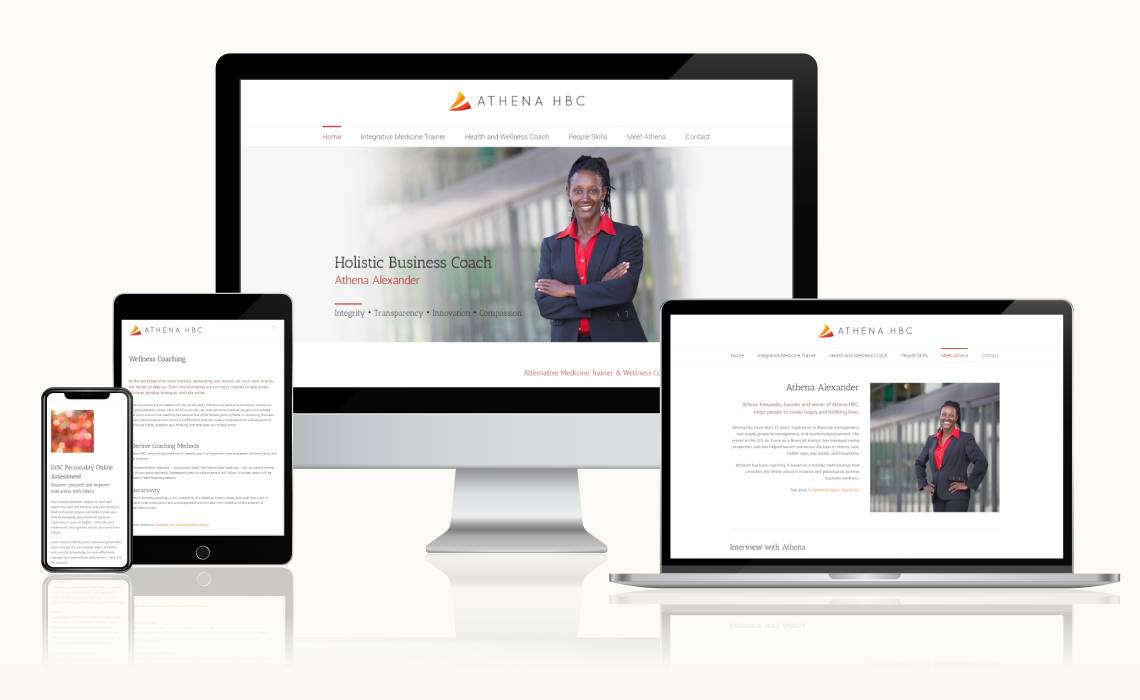 Athena (Laura) Alexander is a holistic business coach with variety of one-on-one trainings and classroom seminars in the fields of personal development, integrative medicine and wellness.
11 Clicks is not maintaining current website.

Simple WordPress website to provide basic information about Athena's portfolio of services.

Flyers about Athena's courses and trainings.